Housing Affordability Fund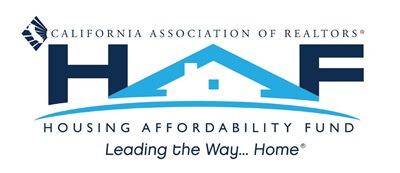 Mission Statement
The CALIFORNIA ASSOCIATION OF REALTORS® Housing Affordability Fund (HAF) plays an active role in addressing the ongoing housing affordability challenges facing California. HAF will raise and distribute funds in partnership with local associations and other groups to promote housing and homeownership.
November, 2002, CALIFORNIA REALTORS® unveiled the Housing Affordability Fund, a non-profit 501(c)(3) dedicated to addressing California's growing housing affordability crisis. In the midst of skyrocketing housing costs, REALTORS® were bearing witness to more working families getting pushed away from the American dream of homeownership. The Housing Affordability Fund was established to provide more options for first time home-buyers entry into homeownership.
Contribute to the Housing Affordability Fund today by contacting the association!
membership@wsgvar.com
626-288-6212